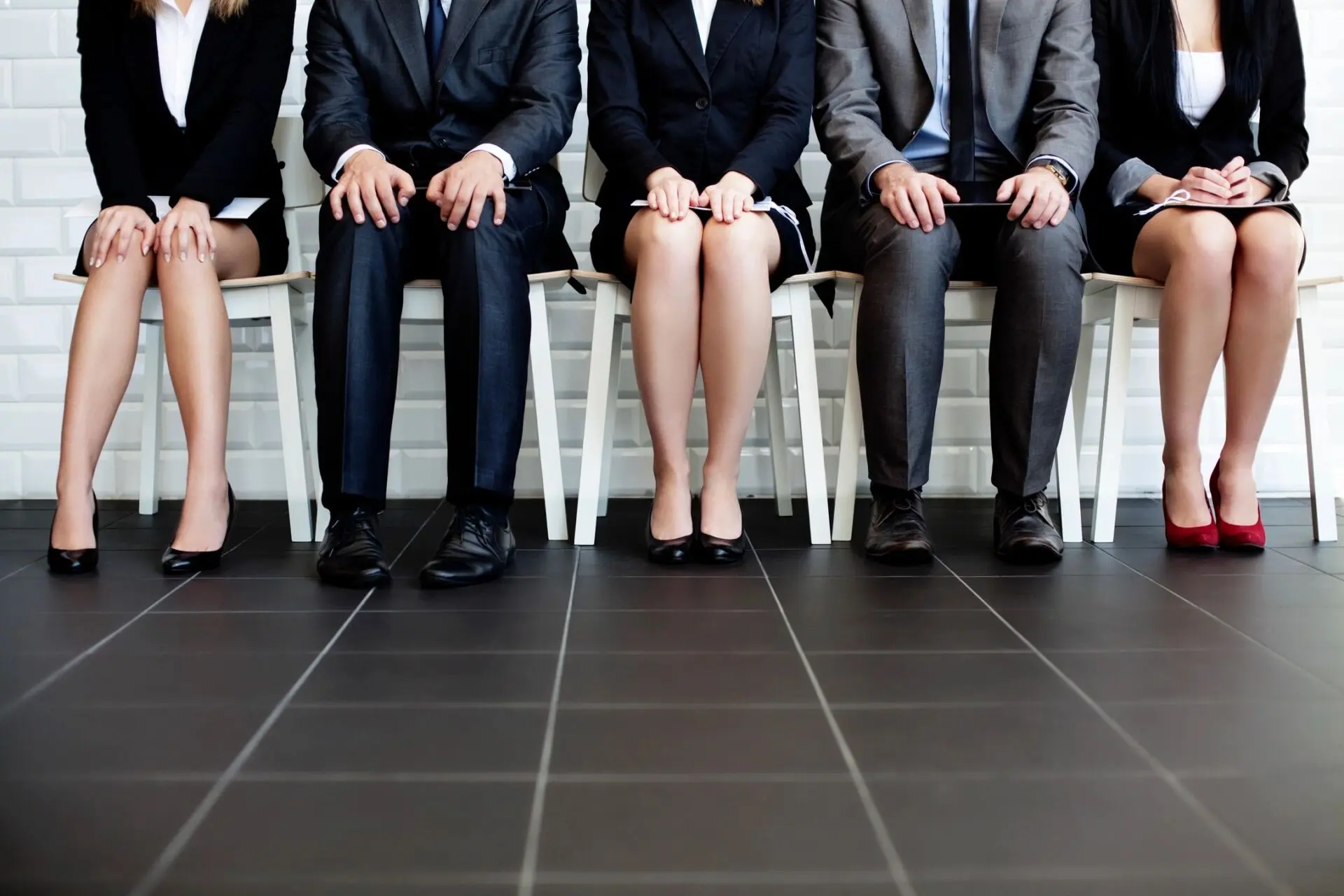 70 Years of Combined Experience
In the Staffing Industry
The office of the Governor of the State of Missouri addresses fellow Missourians stating that purchases acquired from certified WBE (Woman Business Enterprises), DBE (Disadvantaged Business Enterprises), and MBE (Minority Business Enterprises) are a key factor in Missouri's economic growth and success. By working in partnership with all facets of our business community, we can create and maintain an outstanding economic environment. Purchases acquired from certified companies are of benefit on many bid proposals and request for proposals.
Why should a privately owned organization be selected to provide this service when there are so many large national firms to choose from?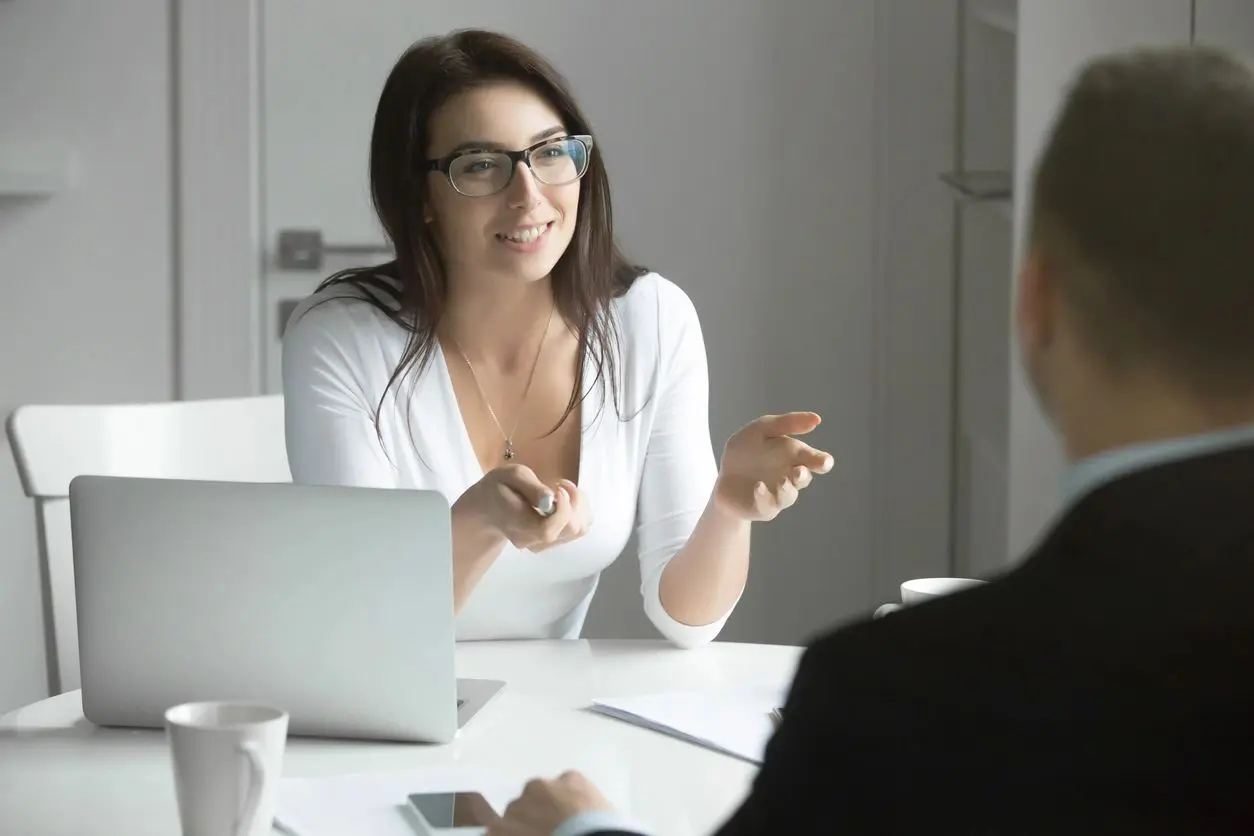 Does have over 70 combined years of industry presence. Unlike many of the large conglomerates, ABOVE ALL PERSONNEL's original founder is still leading the organization today and is accessible to each and every client.
The risk that many client companies face with the aggressive "mergers," "buyouts," and "takeovers" that are consistently occurring with all the larger firms is nonexistent with ABOVE ALL PERSONNEL. Our growth is managed and controlled. Our emphasis is on our associates and our customers.