Learn More About Our
Company's Staff and History
Who Is ABOVE ALL PERSONNEL?
Is a 100% female, locally owned and operated corporation: S.M. Huber Enterprises, Inc. The staff, combined, brings 70 years of industry experience to be of service to you. Because we are independently owned, we are not inhibited by corporate policies unrealistic to the business climate.
Recognizes that each of our clients has its' own unique, individual needs and expectations. The cornerstone of our business philosophy is to provide each and every company with the service they request and deserve. In other words, the flexibility we have being locally and independently owned and operated allows us to serve our clients as they have never been served before.
President/Owner of Above All Personnel,
started in the temporary employment business in 1978. She gained a quality reputation through honesty, integrity, empathy, tenacity and flexibility. She has provided continuous service to various client companies since Above All Personnel's inception in the placement industry, is still leading the organization today and is accessible to each and every client.
Office Manager/Finance/Personnel Coordinator,
has been a part of the temporary help industry for 30 plus years. With Conni's vast experience and knowledge she has been a great contributor to the growth of Above All Personnel.
Personnel Coordinator/Business Development,
has 12 years customer service background in a few diversified industries. Maggie is very personable and her experience helps her prioritize the urgent requests. Her empathy has been a benefit to the Above All team in identifying the perfect candidates for positions.
Receptionist,
has 20 years of quality customer service experience. Her time as a trainer and manager helps her organize and expand Above All's interviewing schedule.
Sr. Personnel Coordinator,
has excellent customer service. Alyssa has both positive and professional demeanor and holds much respect for both associates and clients. She is great at pinpointing information that qualifies associates for representing Above All. She receives compliments from many of the associates she interviews. Her work ethic is exceptional and she is an integral part of the Above All team.
Business Development,
has 22 years of experience in the temporary, temp to hire and direct hire industry. Shelly has the ability and personality to build on-going quality business relationships with both clients as well as associates. Shelly brings outstanding recruiting, customer service and sales skills to Above All Personnel.
Is a full-service staffing company offering temporary staffing, temp-to-hire, and direct hire placement services.
Specializes in personnel with expertise in administrative assistants, customer service, data entry, secretarial, clerical, shipping and receiving, all levels of accounting, and general office.
We are similar to you in that we know what we do best!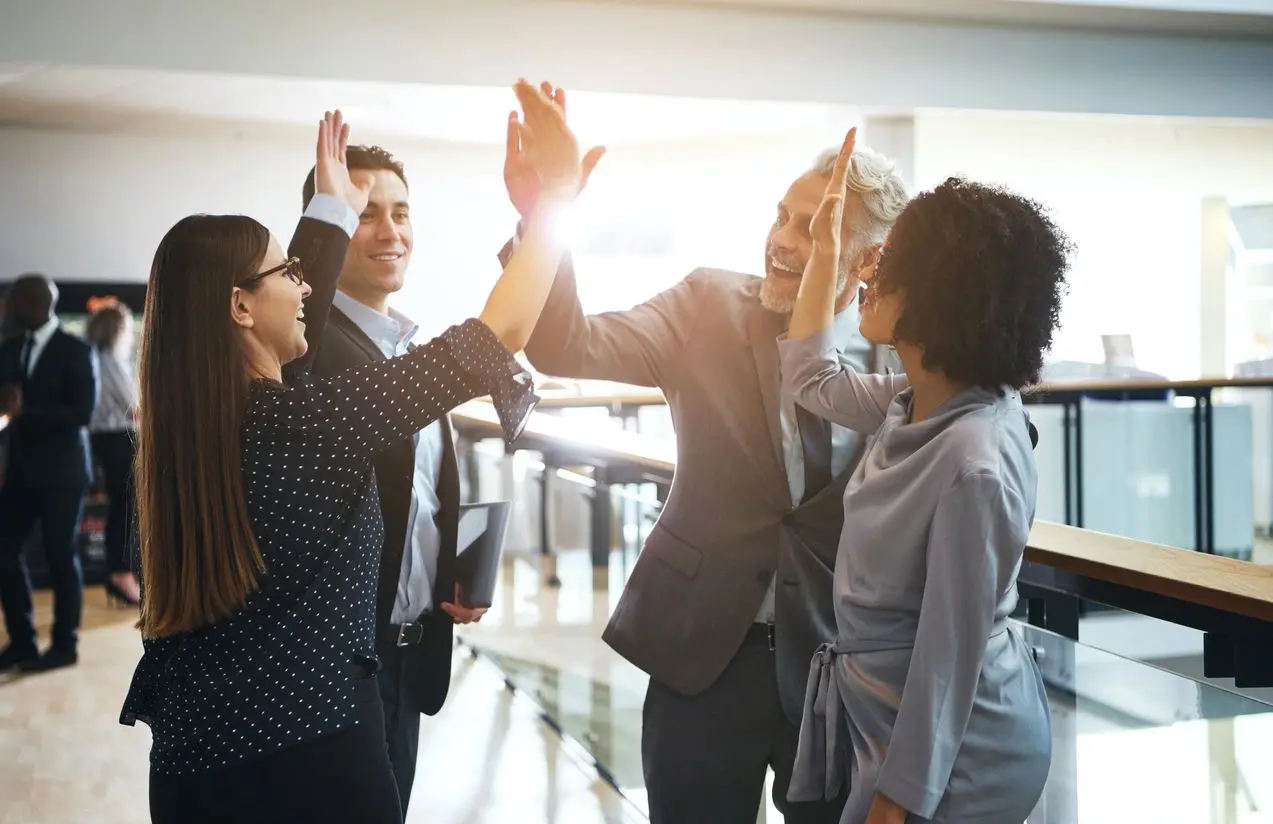 Does have over 70 combined years of industry presence. Unlike many of the large conglomerates, ABOVE ALL PERSONNEL's original founder is still leading the organization today and is accessible to each and every client. The risk that many client companies face with the aggressive "mergers," "buyouts," and "takeovers" that are consistently occurring with all the larger firms is nonexistent with ABOVE ALL PERSONNEL.
Our growth is managed and controlled. Our emphasis is on our associates and our customers.
Specializes in the placement of personnel; however, the foundation of our program is based on some very viable principles: