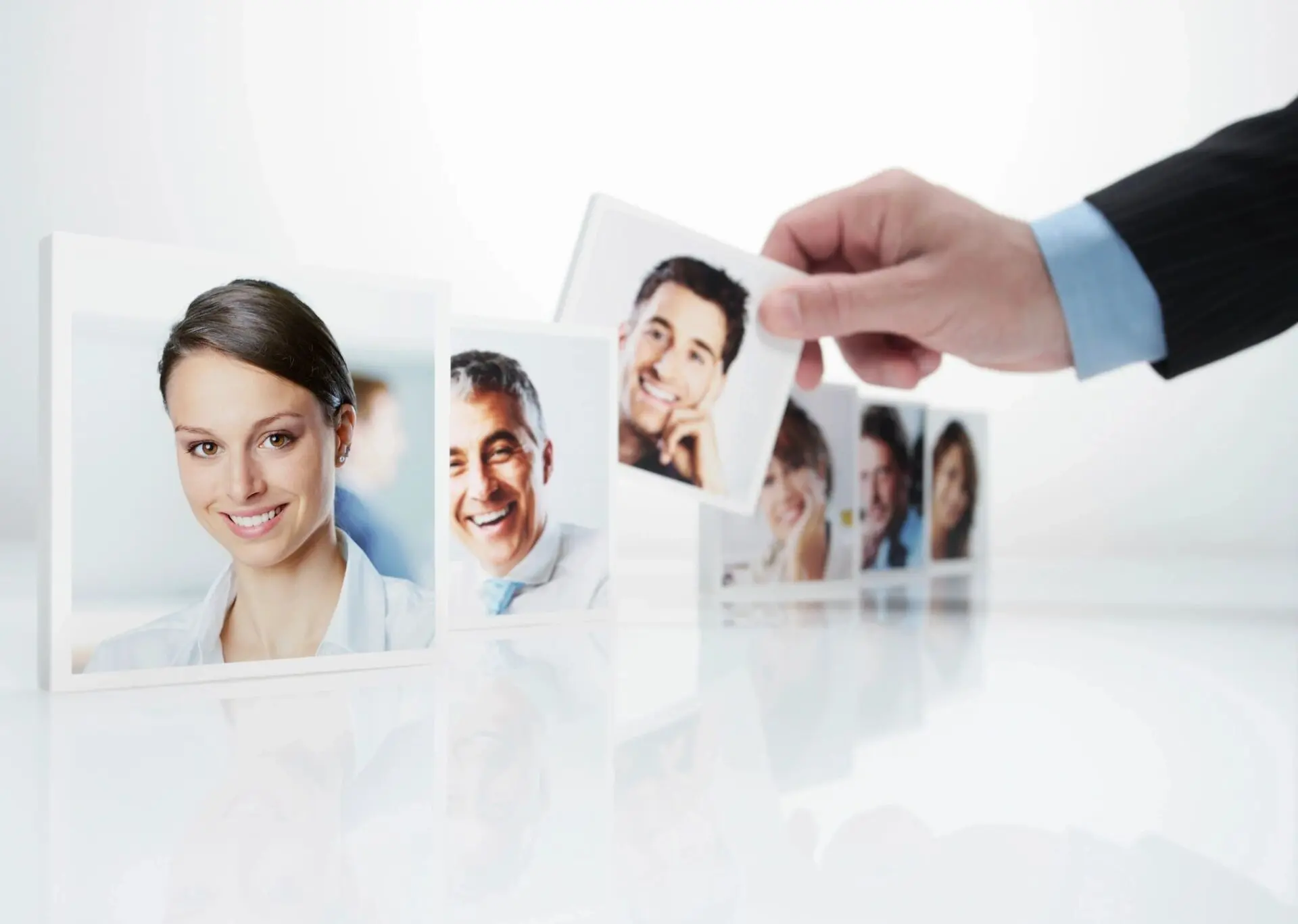 Get Temporary Personnel for Your
Day-to-Day Operations
Main objective is to serve your needs with accuracy and efficiency.
Is a full-service staffing company offering temporary staffing, temp-to-hire, and direct hire placement services. ABOVE ALL PERSONNEL specializes in personnel with expertise in customer service, secretarial, computer software, clerical, accounting, and general office.
How Does Temp/Temp to Hire/Direct Hire Work?
The following explains options available through ABOVE ALL PERSONNEL, which have proven beneficial to both associates and clients. ABOVE ALL PERSONNEL will be of assistance with your personnel requirements.
Offers the opportunity to hire their quality temporary associates after 13 weeks or 520 hours on assignment—no additional fee! Along with being cost-effective, what better way to assure a good match? This is really a win-win situation.
You will relate to ABOVE ALL PERSONNEL's no-nonsense approach to direct hire. We pledge to:
Direct hire placement fee is based on annual compensation invoiced at 1% per thousand for every thousand dollars of annual salary with a maximum of 15%.
All placements are unconditionally guaranteed for thirty (30) calendar days and a replacement guarantee for thirty-one (31) to ninety (90) days. However, implementation of the guarantee is contingent upon our invoice being fully remitted within ten (10) days after the associate commences employment.
Our fee is due in the event that an associate referred to an employer is hired by that employer, or any affiliated firm, within one year after referral.
Annual compensation includes the annual salary plus any guaranteed incentives or bonus payments.
Acceptance of our associates' referral confirms your acceptance of this fee.
Is 100% employer retained.
Payroll is available and used to handle special personnel situations.
Is an equal opportunity employer.